We like and support the businesses noted below. Why? In many cases we have dealt with them for many years, and/or have found their integrity, service, and quality to be exceptional. We hope you will support these businesses as well...
---
OTP Design-Works
This is a boutique "custom software design firm" producing "low-cost" (but high value) productivity and mobile applications for businesses. They also build and manage great websites - like this one!
Local & International:

1.289.815.0944 Operator

Canada & U.S.A.:

1.888.901.8995 Toll Free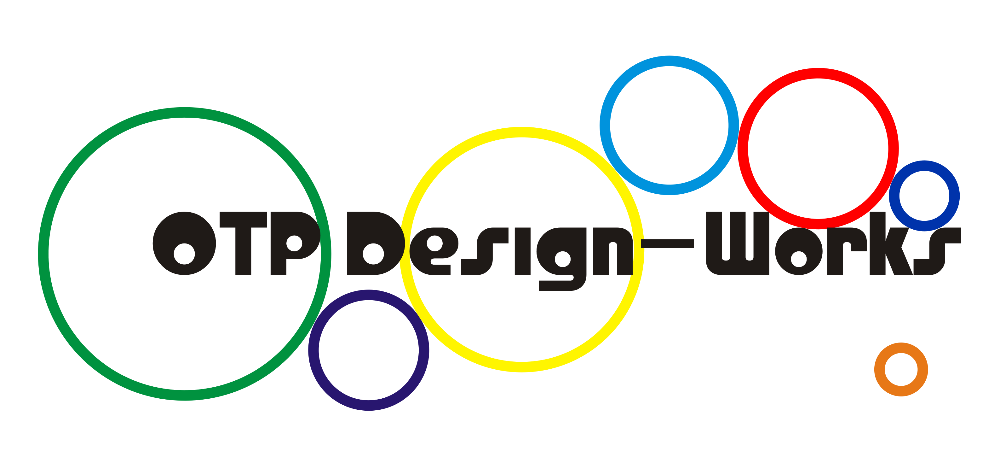 ---
HAMILTON ALIGNMENT AND BRAKES
We have been dealing with this company since 1999... this is simply the most well-run, honest, and ethical automotive mechanic business we have ever found. And, on top of that, they do great work, at very fair prices. They have been able to diagnose problems missed by other mechanics. We cannot recommend them highly enough, and, ask that you consider doing business with them. Tell them Hamilton House Painters sent you!
www.hamiltonalignmentandbrakes.com
905-549-7665
1575 King Street East, Hamilton, Ontario L8K 1T2
(the corner of King Street East and Province St. - "half-way" between Kenilworth St. and Ottawa St. on King Street)
EMAIL HAMILTON ALIGNMENT AND BRAKES

---