HAMILTON HOUSE PAINTERS
REALTOR PROGRAM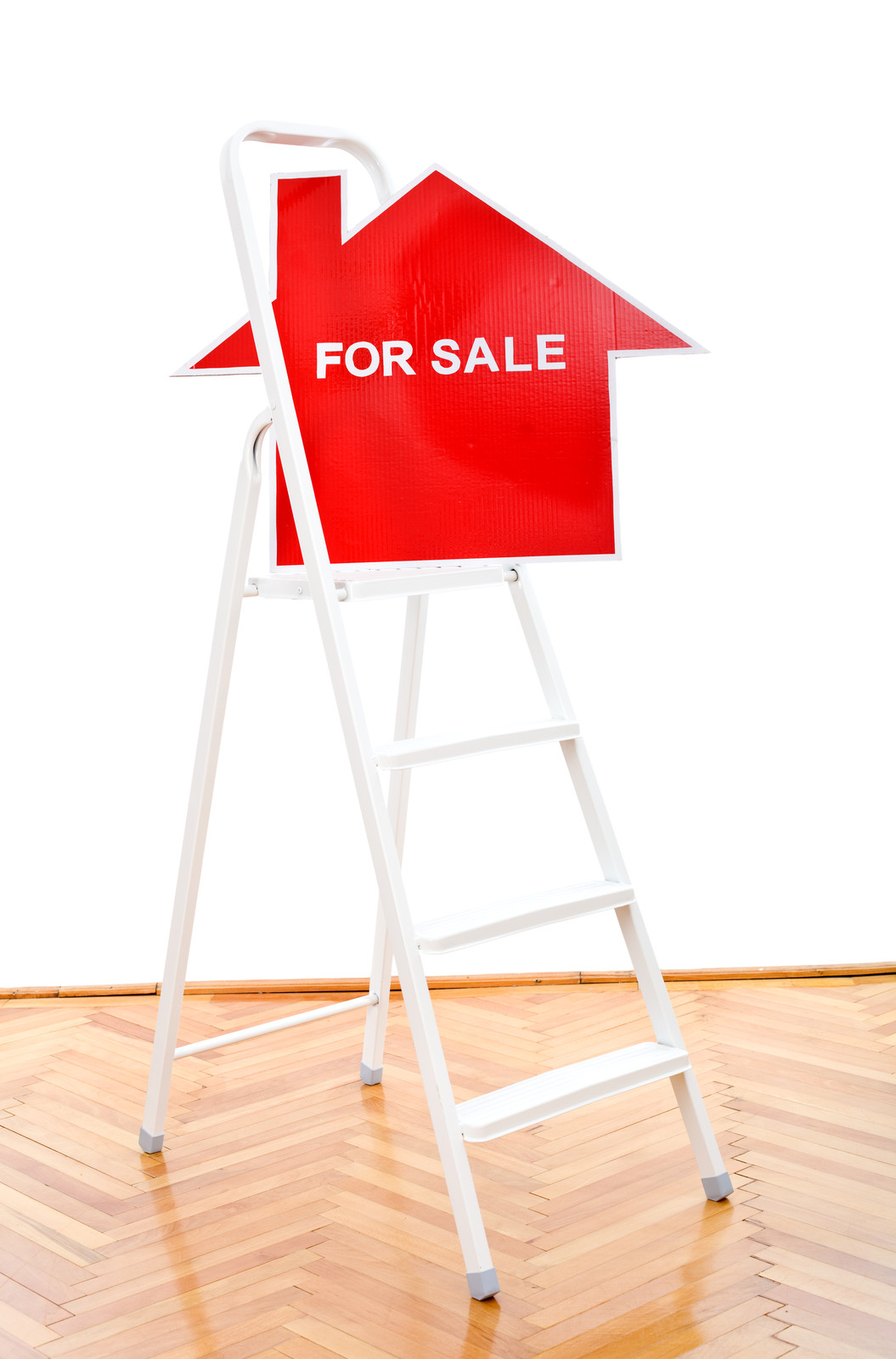 As a realtor, you are looking for every advantage possible to get YOUR LISTING noticed, and, sold FIRST!
A fresh, new coat of paint on your property by HAMILTON HOUSE PAINTERS is a SURE WAY to increase the appearance of the property, and deliver the "biggest bang" for the smallest cost.
If you want YOUR LISTING to stand out from the rest, and, to have your prospects view homes with a fresh, clean, crisp, modern look (and smell), just call us.
ATTENTION REALTORS!
In the current "uncertain" housing market, which has now persisted for several years, and shows no signs of abating, it is more important than ever before to have your properties "stand out"above the crowd - assuming you want to sell them fast. Getting the listing is great, but, if you can't move the property... 'nuff said.

Hamilton House Painters recognizes this reality and has teamed up with a select group of Hamilton / Burlington / Oakville -Area Realtors to help both the realtors, and their clients, sell their properties faster; with just a coat or two of paint!
It is AMAZING how a fresh coat of paint can "recast" a property in a buyer's eyes. It "refreshes" the whole property, conveys a "cared for" sensibility, and, "pride of ownership."

Not only will your clients' properties stand out, but offers on your clients' properties may even realize or exceed their asking price, instead of buyers asking to reduce it.
Even though painting is probably the most economical way to modernize or "renovate" a property going on the market, most paint job costs can be recovered in the sale price, as it will increase your clients' property value. A fresh new paint job can actually make the customer money when they sell!

Are you a SERIOUS REALTOR, who takes pride in selling "upscale" properties? Do you have a reputation for offering quality listings? Come join with us, and make this year as profitable as possible.

Contact us today to get started...
Call 289-815-0945 or use our EMAIL NOW form in the left-hand panel today to book your discovery session; we will come to you!
Are you ready to RESERVE YOUR PAINTING DATE and BOOK IT NOW?