HAMILTON HOUSE PAINTERS "HHP RENO TEAM" proudly serves the following areas:
Hamilton, Glanbrook, Binbrook, Stoney Creek, Flamborough, West Flamborough, Dundas, Waterdown, Aldershot, Grimsby, Ancaster, Jerseyville, Brantford, Burlington, Oakville, and, Milton
While it is said that imitation is the sincerest form of flattery, DON'T BE FOOLED by low quality imitators, or those trying to "cash-in" at your expense by trading on our good name...
WE ARE THE ORIGINAL, THE ONE, and THE ONLY...
HAMILTON HOUSE PAINTERS, which was founded by Brian Jerome, Master Painter. And now, all these years later, Rebecca Thornborrow, licenced contractor and well known tradeswoman, has joined our team as our "Customer Service Coordinator." Rebecca has 25+ years of experience in home renovations and contracting. We are very pleased to have Rebecca on board, heading up our very experienced & qualified "HHP RENO TEAM."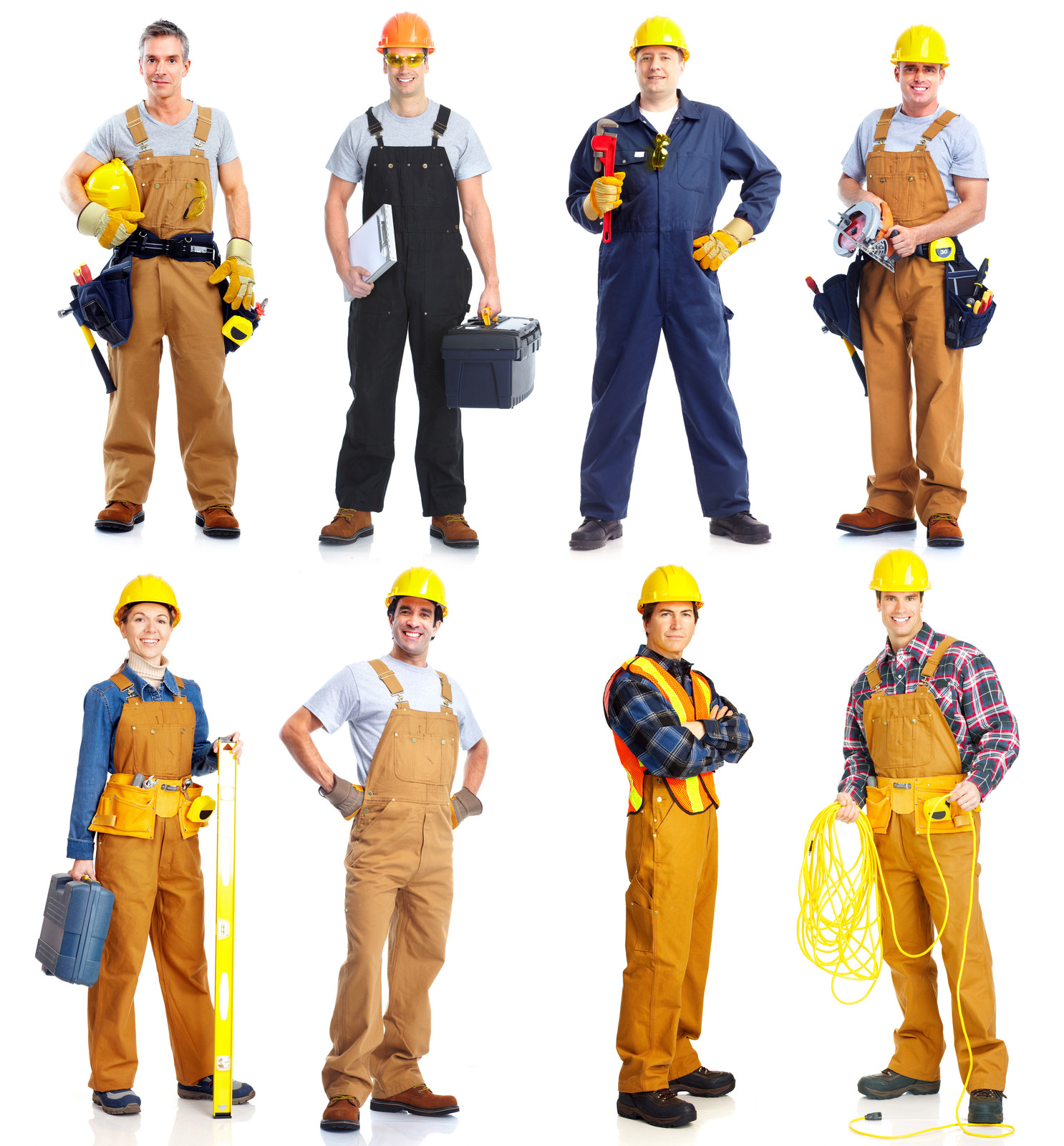 What sets us apart?

We offer theHIGHEST QUALITY WORKMANSHIP, and care for your property, without the high prices of our competitors. Our Director of Operations and Training (and Master Painter) Mr. Brian Jerome, has over 30 years of experience providing exceptional home painting services, all over Canada. That is our pedigree. Asprofessional house painters, we have ALWAYS been 100% committed to customer satisfaction. That commitment - and our legacy of service - now carries forward with our HHP RENO TEAM. We have the experience to get the job done. We also have the track record and reputation - of which we are fiercely protective - that will ensure that your renovation work will be done to your complete satisfaction.
REFERENCES:we have MANY references available on request; we have provided services to HUNDREDS of properties. Many of them have given us permission to use them as references and would be pleased to speak with you... but remember... we may ask you to be a reference for us too!
WE WILL SHOW UPfor all estimate appointments on time. And, if we are going to be late for any reason, we will advise you in advance of the appointment. We will arrive to start your painting job on the day we say we will arrive. We believe it is important to keep our word - as we've said, our reputation is important to us.
WARRANTY:we offer a ONE YEAR warranty on our labour. Please see our TERMS OF SALES, SERVICE, and WARRANTY for more information.
NO BOOKING DEPOSIT IS REQUIRED:we don't want to start our relationship with you, our customer, on on the premise that we don't trust that you will pay us... think about that. If we are privileged to win your business, and you book your renovation job with us, we will not charge you anything to reserve your job / scheduled date. We are just glad you chose to work with us: be wary of any contractor who asks you to do this.
FEE SCHEDULE: just before your work is to begin, we will request your first payment. For larger jobs (over $20,000.00) generally speaking, we will split your project into "Phases." So, for example, Phase 1 might be the renovation of your kitchen. Phase 2 might be the renovation of your main floor bathroom, etc... When we begin work on Phase 1, we will ask for 60% of the Phase 1 fee at that time. When we are at the stage where the drywall is installed, we will ask for the second payment of 30%, and, when we have achieved substantial completion of phase 1, we will ask for the remaining 10%. Why do we do it this way?
Firstly, it ensures that we are protected for the actual work performed in the case of a default by our client - we are not caught "out of pocket." Secondly, it breaks up the payments into more "bite-sized" chunks for our customers.
BUT WAIT!!! Aren't you asking for 60% up front!!!! Well, yes, but for each Phase only, not the whole job: if there are 4 Phases to your renovation, and we are only working on ONE at a given time, and assuming each Phase cost roughly $10,000.00 (for a grand total of $40,000.00), your payment schedule would look like this: $6,000.00 in payment one, $3,000.00 in payment two, and, $1,000.00 in payment three. So, in that scenario, the $6,000.00 would only represent approximately 15 percent of the value of the whole job... so, if we are only working on one Phase of your project at a time, we are only getting paid for that one Phase... this also protects you, as the customer, from being overcharged at any point. For our painting-only services, for ALL JOBS under $5,000.00 in value, we do not charge anything up-front; we get paid on completion only.
PAYING OUR SUB-TRADES and RECEIPTS FOR MATERIALS: One of the worst aspects of our industry is the fact that trades, and sub-trades, often do not get paid by the General Contractor. If we are acting as your General Contractor, you may - at the conclusion of each Phase - ask us to see proof of payment to any trades or sub-trades we have used on your property. We will be happy to show these documents to you. Additionally, where we have charged out materials as a "pass-through," or "at-cost" line item, at the end of each Phase you may request to see our payment receipts for these materials.
RESPECTFUL:we know that your home, business, or commercial property is probably one of your most important assets. We promise we will treat it as such - with the respect it deserves.. We also know that renovating your home or office can be a major expense for most people, and, in some cases, is something you have "saved up" to get done. We are consumers just like you, and will ALWAYS treat you with the same respect with which we would want to treated as customers.
FAST AND CLEAN:we will always give you our best and most accurate estimate as to how long your job will take. We will do everything we can to meet those time estimates. We will make every effort to keep your house clean, and to protect your home and belongings while working there. We will ALWAYS clean up after ourselves, and, leave your home in a serviceable condition when we leave. For more information on our standard procedures, please visit our OPERATING PROCEDURES page
NO "OVER-BOOKING:"we do not "over-book" jobs by juggling resources to try and book as many jobs as possible. If we are too busy to take on your job when you want it done, WE WILL TELL YOU. In our opinion contractors who engage in this practice short-change all their customers.
LOW PRICES:we believe in offering you the best deal we can. We will NOT overcharge, or charge a premium if we think you need something done urgently. We quote every job the same way - fairly. We will quote you a fair price, and, we will make a fair profit. In most cases, our quotes / estimates come in well under the prices charged by our worthy competitors. However, please don't ask us to "reduce" our estimates... we assure you... you will be quoted the most competitive price possible, right up front.
SERVICES WE OFFER:

No job is too big, or too small. We have the resources and experiences to tackle the largest jobs, but, as far as we are concerned, we WELCOME YOUR SMALL RENOVATION JOBS just as much as the big ones! Start to finish - we do it all.

• Whole-house "cosmetic" renovations
• Area or "by room" renovation service
• Flood, fire, or disaster recovery

• Minor interior wall surface repairs, including drywall "dents"

• Major interior wall surface repairs, including hole repair
• Drywall taping, mudding, and sanding, following repairs
• High walls and ceilings are no problem
• Complete Bathroom
• Complete Kitchen remodels

• Complete Basement remodels

• Commercial space renovations
• New hardwood or laminate floor installations and sub-floor installations

• Kitchen, bath, and floor tile installations; in-floor heating

• Cabinet installation

• Drop-ceiling installations
ASK US ABOUT OTHER HOME REPAIRS OR RENOVATION WORK ...we can probably help.
We look forward to remodelling your home or business for you!
HHP Installation of glass pocket doors...