HAMILTON HOUSE PAINTERS'
OPERATING PROCEDURES...
We are committed to providing a consistent, high-quality service for all of our customers.


The following is a list of procedures that are followed by all of our painters and other team members while working on your property:

Smoking:
- Our painters WILL NOT smoke or use any tobacco products while inside your home or inside your building.
- Our painters will NOT leave cigarette butts on your property.

Alcohol or other drugs:
- None of our team members are permitted to bring or consume any alcohol or any other non-prescription / non-medical / non-legal drugs to any work site.
Respect for your home or business:
- Our team members will not touch or disturb anything in your home, unless it is necessary with respect to the painting they are doing; and that will be discussed with you in advance.
- We will treat your home and belongings with every bit of respect and consideration it deserves; like the way we would want our own homes and belongings to be treated.
Non-Crew members:
- Our painting crews are NEVER permitted to bring people into your home or premises if they are not team members.

All painters will wear a uniform consisting of:

- A white company shirt.
- White painter's pants or shorts.
- White painter's cap (if needed)
- CSA rated footwear and hardhats will be worn while working on
commercial construction sites.

Workshop Area Set-up:

- A "workshop area" shall be set up on-site, upon commencement of the project.
- This area will be somewhere "out of the way," such as a basement, garage, or laundry room. *NOTE: please keep children and pets away from this area while we are working in your home: this is your responsibility.
- All paint shall be poured in this area, with the exception of trays, which will be filled in the "immediate work area" where we are painting.
- Workshop area will be cleaned at the end of each day while we are working on the property.
- All empty cans will be left with lids off at the end of each day.

Painting Procedures (in order of completion):

- Room preparation is performed; i.e. drop sheets, poly covers, paper, furniture covered & sealed, etc...
- Any fixtures, such as socket plates, switch plates, TV mounts, drapery rods, blind brackets, etc... are removed (if necessary and specified)
- All "prep work" is done - repairs (as specified), filling, caulking, sanding, etc...
- All surfaces to be painted will be pole-sanded.
- We will vacuum or sweep any accumulated dust, as we go.
- Taping to be performed (if necessary).
- Doors are removed for painting (if specified).
- If we are painting kitchen cabinet doors, these are removed for spraying (the doors may be taken off-site for spraying).
- Primer coat(s) are applied where necessary.
- Ceilings are painted (if specified).
- Trim is painted (if specified).
- Closets are painted (if specified)
- Walls are painted (if specified).

Clean-up Procedures:

- All drop sheets will be carefully packed up, poly sheets will be removed, paper/tape will be removed, all affected floors will be swept or vacuumed, and, all painting garbage will be neatly bagged for disposal by the client (any trips to the municipal dump for removal of painting garbage must be quoted separately).
- If required, any affected areas will be surface-cleaned.
- All unused tinted wall-paint will be labelled accordingly, and left with the client for touch-ups or later use (except for any untinted white paints, black paints, and all primers or ceiling paints, which we will remove when we leave).
- All empty paint cans (which should largely be dry) will be placed in a garbage bag, and will be left for disposal with the client's garbage.
- We will remove and recycle any empty pails for further use (a "green" policy).
PLEASE NOTE - REMOVAL OF UNUSED MATERIALS, UNUSED PAINT, and/or GARBAGE:
1. If the client insists that we remove any unused tinted wall paint, there will be a $5 / one gallon can, and, a $10 / five gallon can surcharge. This charge is based on the number of cans, regardless of amount of paint remaining inside them.
2. If the client insists that we remove any painting or renovation garbage, empty paint cans, debris, or, unused materials, and where this has NOT been specifically indicated in the estimate, we will charge a MINIMUM FEE of $25.00 for any trip to the municipal dump. This fee may increase, depending on the volume and composition of the refuse. Please ask us if you have any questions.
For more information on our painting procedures, please visit this link:
Are you ready to RESERVE YOUR PAINTING DATE and BOOK IT NOW?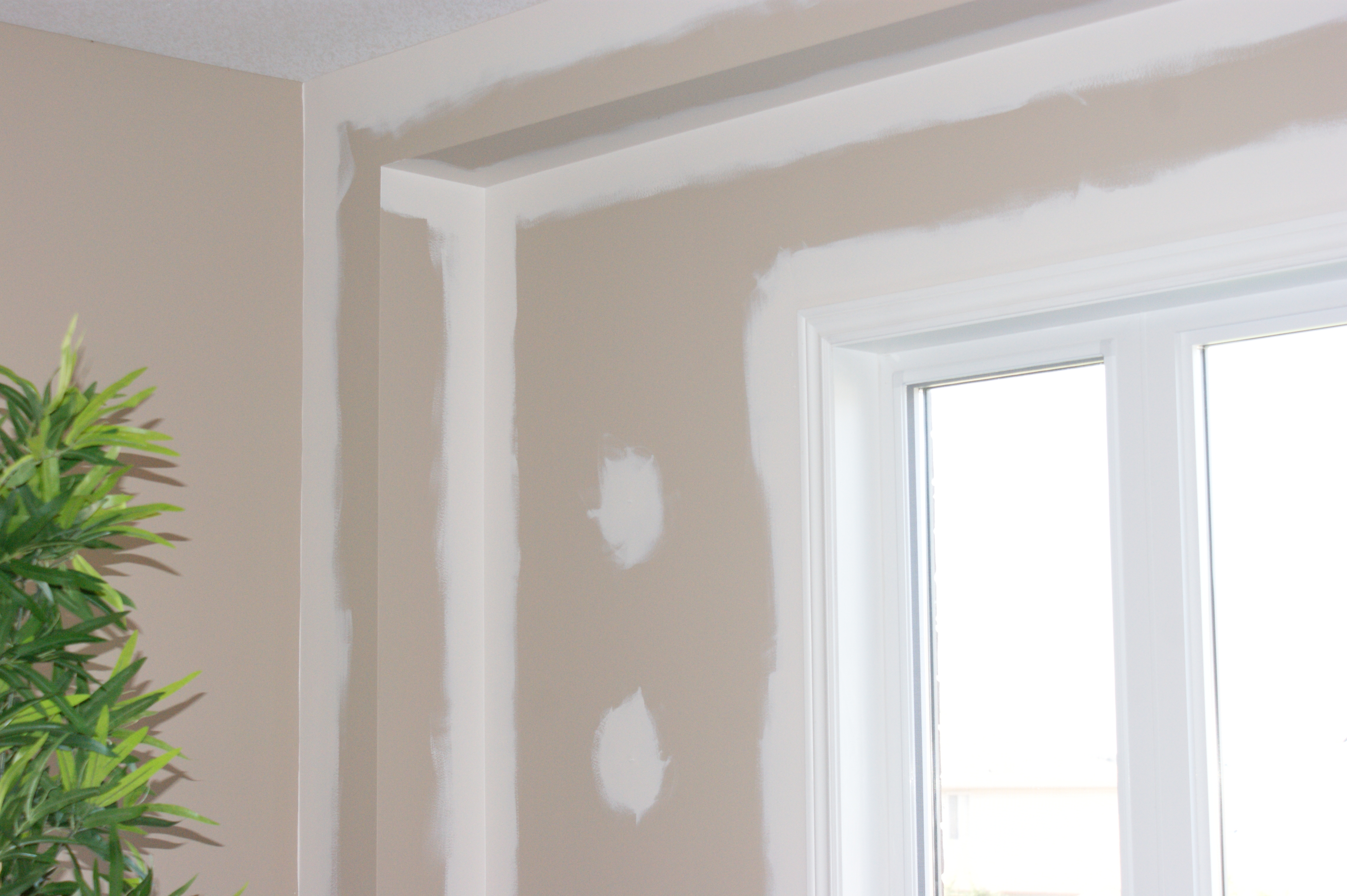 Hamilton House Painters KNOW how important the surface preparation is to a quality paint job. THat's why we take special care to "prep" your walls carefully; we fill nail holes, screw holes, and, small cracks with drywall compound, and then sand smooth. We also pole-sand all walls and surfaces, to ensure good adhesion of the new paint...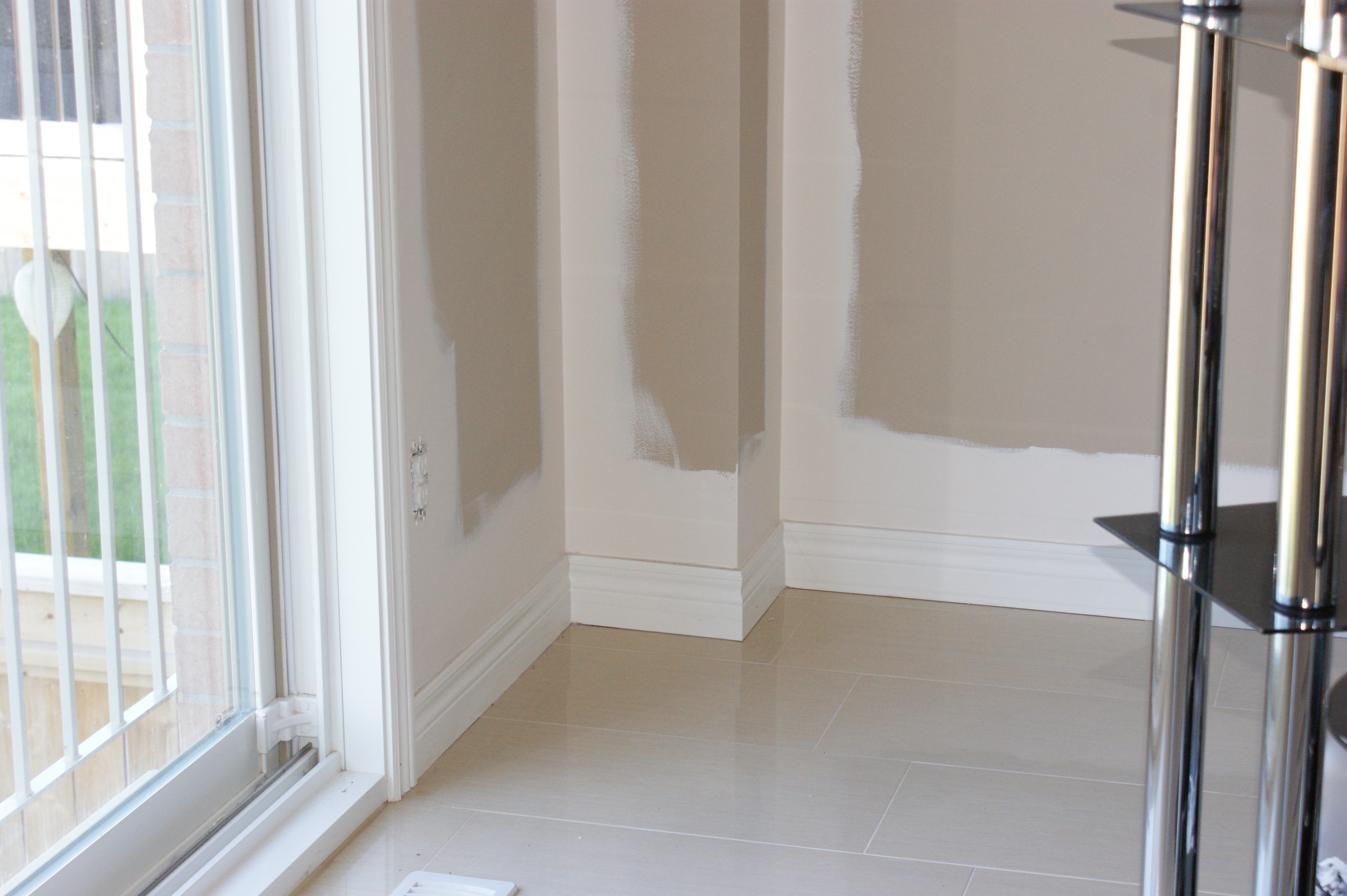 We carefully cut-in at the edges of all trim, and ceilings, and, we paint all corners and trim lines first, before we roll the rest of the surface, to ensure superior paint coverage in all the "tight' areas. These procedures, plus value-adds like removal and re-installation of switch-plate covers are just a few of the reasons your HAMILTON HOUSE PAINTERS job will always stand-out. And, don't forget, we actually GUARANTEE our work...