HAMILTON HOUSE PAINTERS
is here to help if you have had a flood, fire, or other disaster which requires remediation.
Whether you need our "HHP RENO TEAM," or, just our crew of experienced painters,
weproudly serve the following areas:
Hamilton, Glanbrook, Binbrook, Stoney Creek, Flamborough, West Flamborough, Dundas, Waterdown, Aldershot, Grimsby, Ancaster, Jerseyville, Brantford, Burlington, Oakville, and, Milton
While it is said that imitation is the sincerest form of flattery, DON'T BE FOOLED by low quality imitators, or those trying to "cash-in" at your expense by trading on our good name...
WE ARE THE ORIGINAL, THE ONE, and THE ONLY...
HAMILTON HOUSE PAINTERS, which was founded by Brian Jerome, Master Painter. And now, all these years later, Rebecca Thornborrow, licenced contractor and well known tradeswoman, has joined our team as our "Customer Service Coordinator." Rebecca has 25+ years of experience in home renovations and contracting. We are very pleased to have Rebecca on board, heading up our very experienced & qualified "HHP RENO TEAM."
Let us help you "re-imagine" your damaged home or property...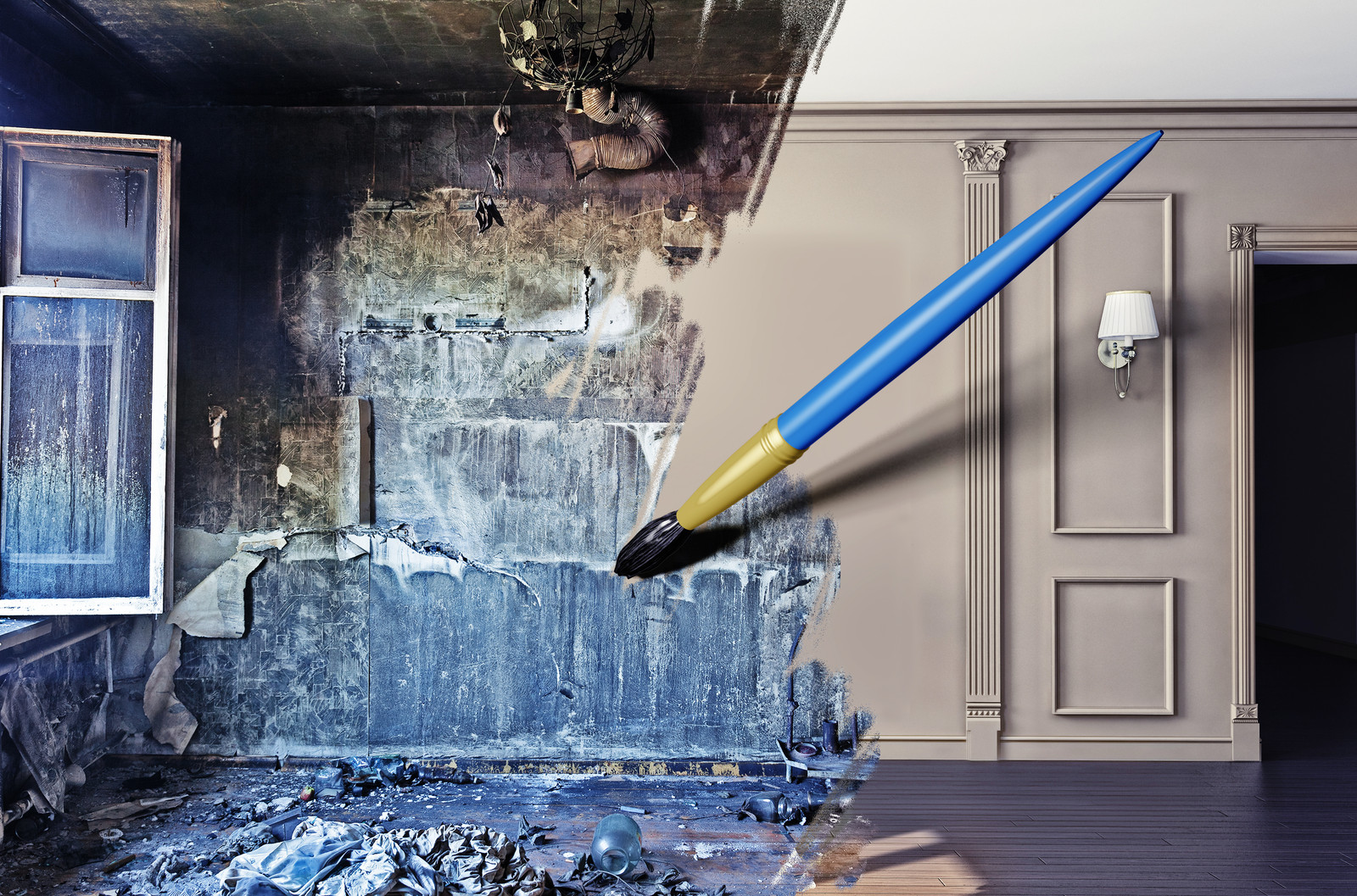 Whatever the problem or need, just give us a call for a no-charge, no-obligation estimate; the sooner you call us, the sooner we can help you get things "back to normal," and restore your living space, and just maybe, help restore a little of your "peace of mind."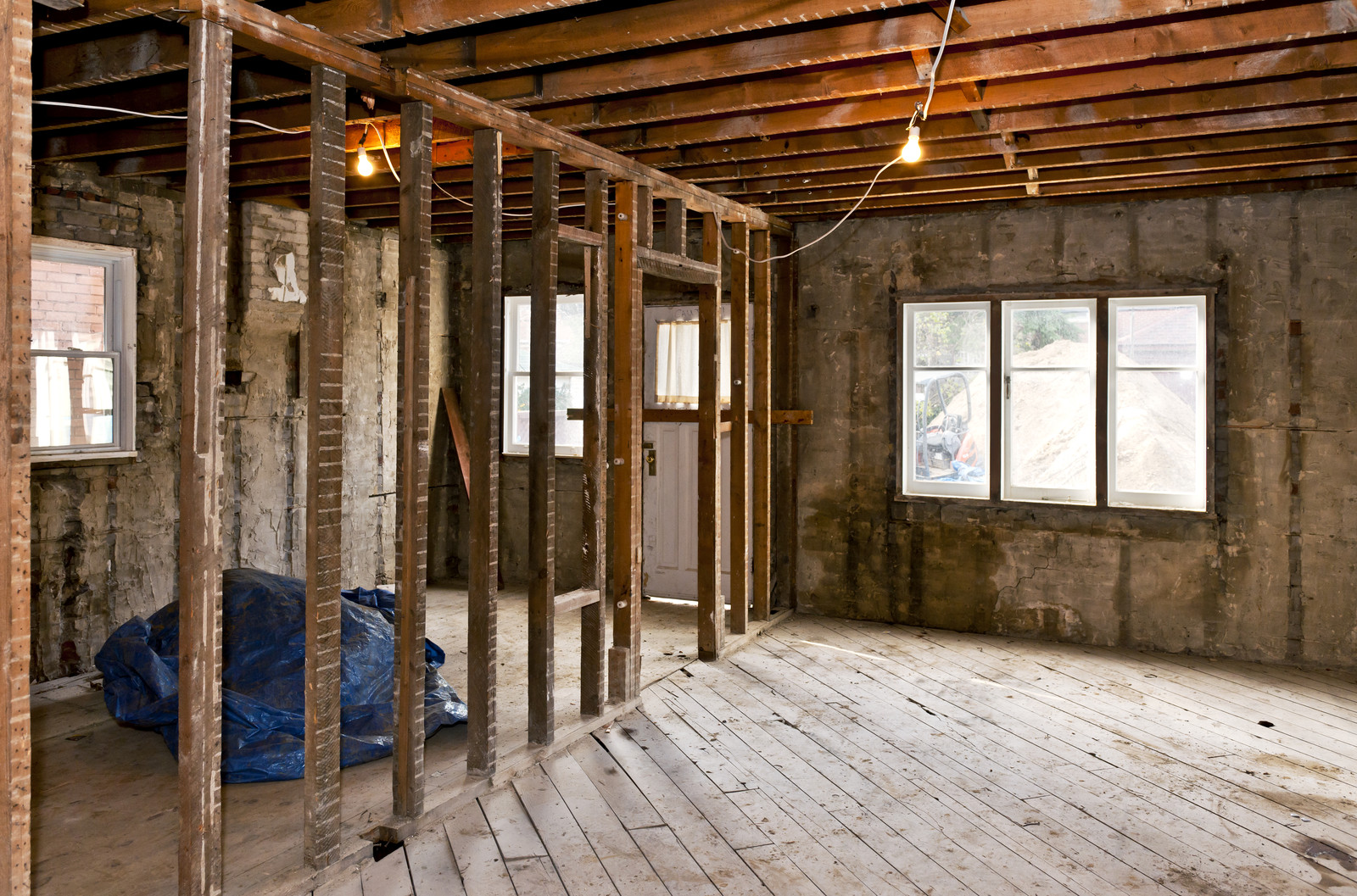 ASK US ABOUT OTHER HOME REPAIRS OR RENOVATION WORK ...we can probably help.
We look forward to remodelling your home or business for you!
Whether you need framing, tile setting, laying in of hardwood or laminate floors, drywall installation - or PAINTING of course - Hamilton House Painters would like to be your first choice for all your painting and renovation needs...